Workshops focusing on Nutrition and Self Journey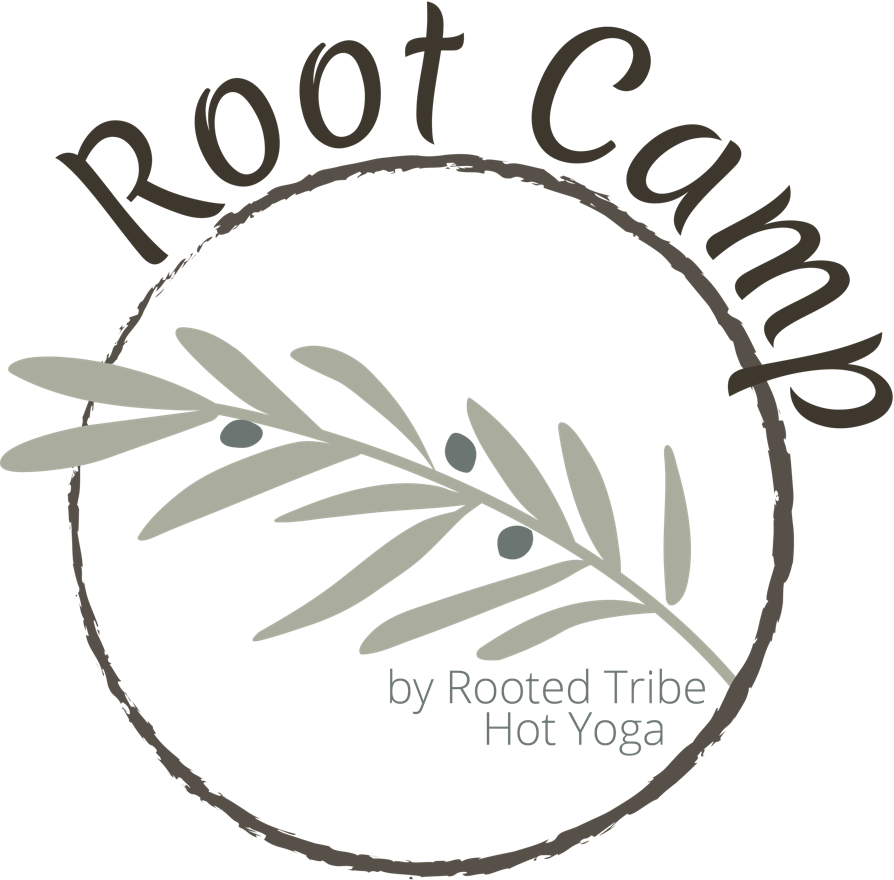 Root Camp is a group workshop focusing on nutrition. Workshops will be held at rooted tribe hot yoga studio.
Root Camps will be hosted 1 day as a weekend based camp. These will cover one subject ie. sugar, oils and fats, primary foods, lifestyle, jobs, relationship food-mood connections, chakra system with movement, and foods to help heal the body. Some of these camps may occasionally have guest speakers.
Our main workshop will occur twice a year, once in the spring and once in the fall. These camps will be 9 weeks long and focus on learning about our entire digestive system.
Once we teach the system that helps us discover what is happening inside the body, we will work on getting to the root cause.
We believe in bio-individual, one lifestyle change may work for some, but not all. By learning your own body, you can make the change that is right for you.
This program includes journaling, an eating plan, and healthy recipes. These camps also include 2 classes a week at Rooted Tribe, as we believe in movement and breathwork, and using them together as we heal adrenals in a parasympathetic state.