Learn about our events
and specials happening.
Join Rooted Tribe for our First Ever Yoga Retreat
Join us on a journey of opening through your body and mind to the vibration of healing in Nosara and return to yourself. This is a 5-night 6-day retreat that allows for an internal upgrade and integration of your body, mind, and soul. We offer you the opportunity to withdraw from the day to day and bring a deeper focus on your yoga practice and nutritional needs. We have a full itinerary but leave it up to you to join in on what resonates with bringing nourishment and nurturing to your entire being. You are sure to find balance and inner harmony while immersed in the Jungles of Costa Rica. We can't wait to see you there!
Did you know that Rooted Tribe offers Private classes? We can do a 1 on 1 class, or family classes. We also do weddings, bachelorette parties, and sports teams. Contact the front desk to inquire about price and availability.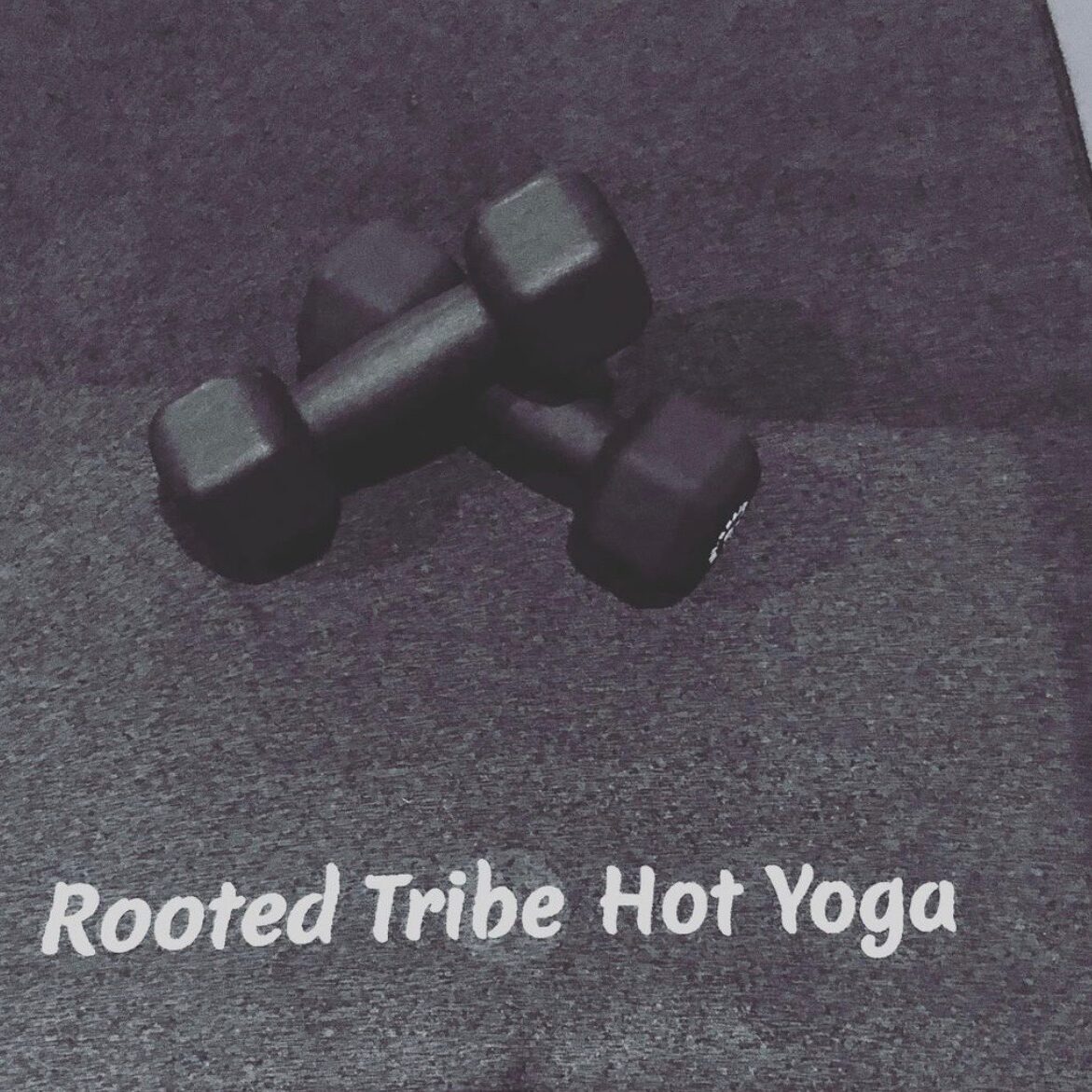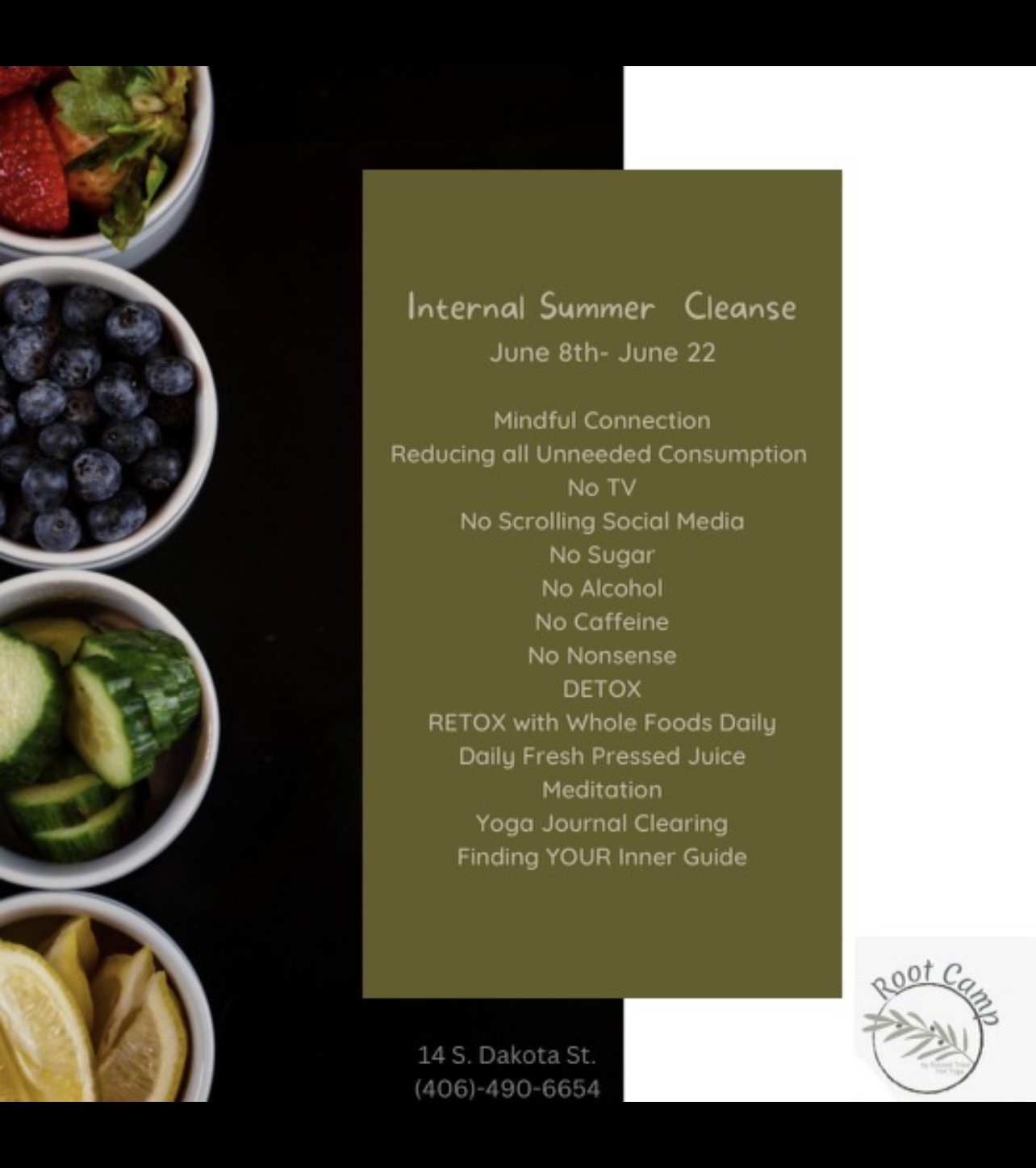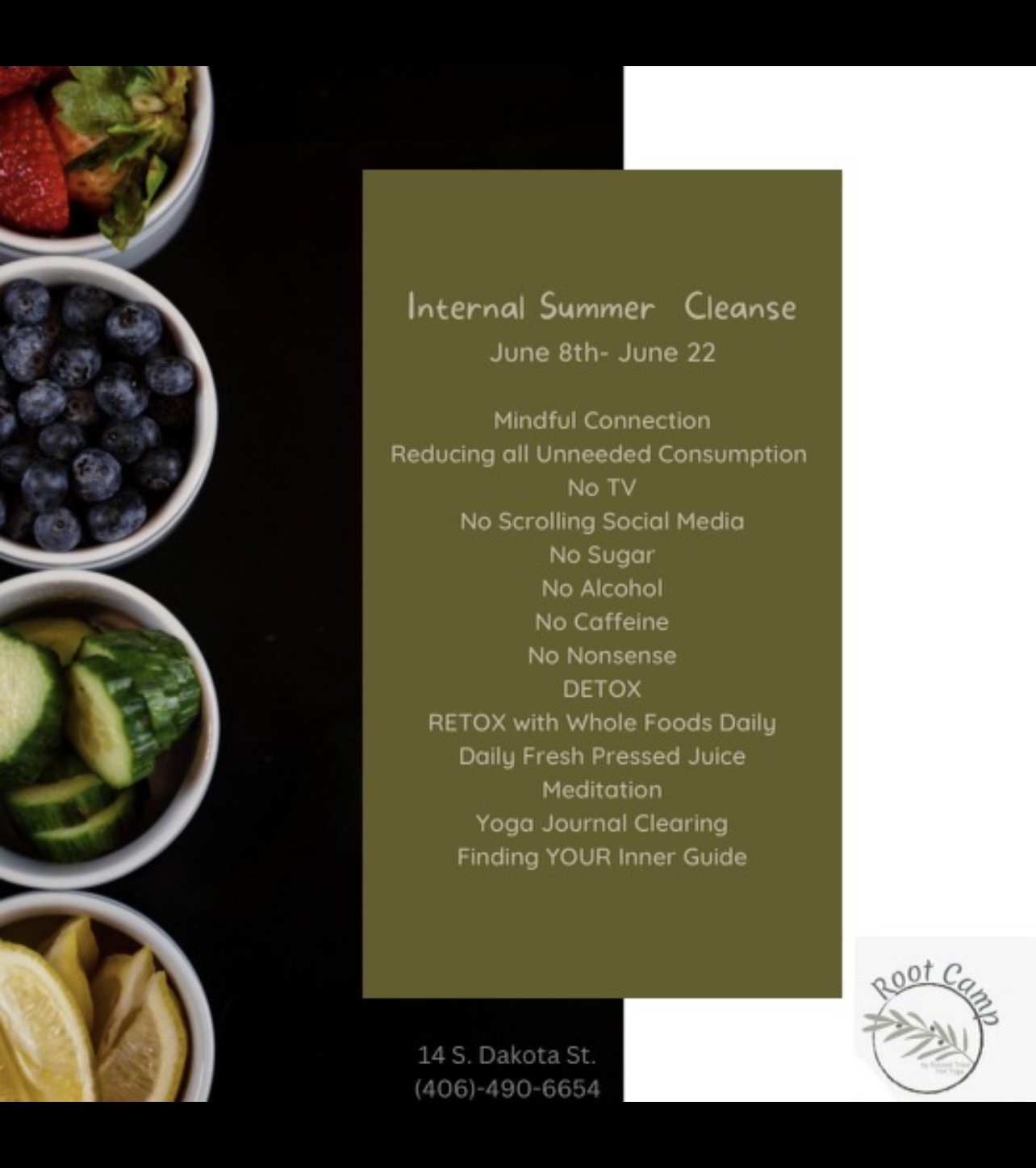 GREAT NEWS!!!!!! YOU CAN WIN A FREE TRIP TO COSTA RICA, Airfare excluded!!
Play Bingo and get a blackout to be entered into a drawing for a trip to join Rooted Tribe In Costa Rica for our first ever Yoga Retreat!!